We eat with our eyes, but what about the inside?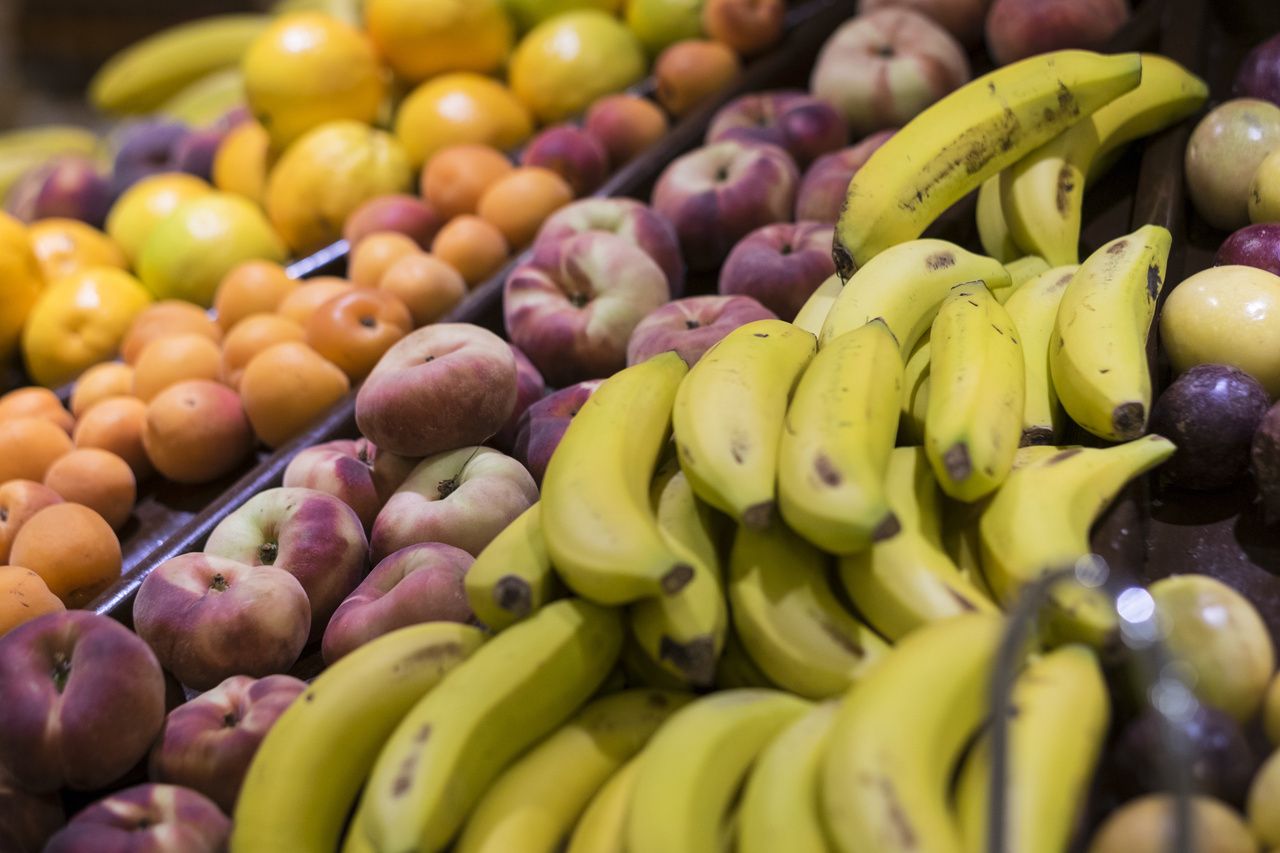 A study from the University of Copenhagen confirms the association between asymmetric or irregular fruits and the sensation of a disastrous taste, although it does not coincide with reality.
Research from the University of Copenhagen corroborated and expanded on this link. The test consisted of offering several people different forms of the same type of fruit. Participants gave preference to the most beautiful pieces, meeting expectations.
The study went further to find that eyes, and biases, were critical. "When people saw a photograph of an ugly citrus and tasted one that was green and perfect, they held the belief that the taste was horrible. This reveals to us that the extent of emotions in psychology is a factor in categorizing a taste ", explains the researcher from the Department of Food Sciences at the University of Copenhagen (Denmark).
Oddly shaped or marked fruit can be used easily. Usually its flavor is as good and as pleasant as the most beautiful specimens. When an ugly piece of fruit is discarded it becomes a waste, which is a big problem - financial too. This is why we need to work to re-educate our feelings about ugly and oddly shaped fruit.
The message of science and sustainable economics is firm: Don't rule out ugly fruits.