CAMPAIGN 2019 PEPE LA SAL SUPERMARKETS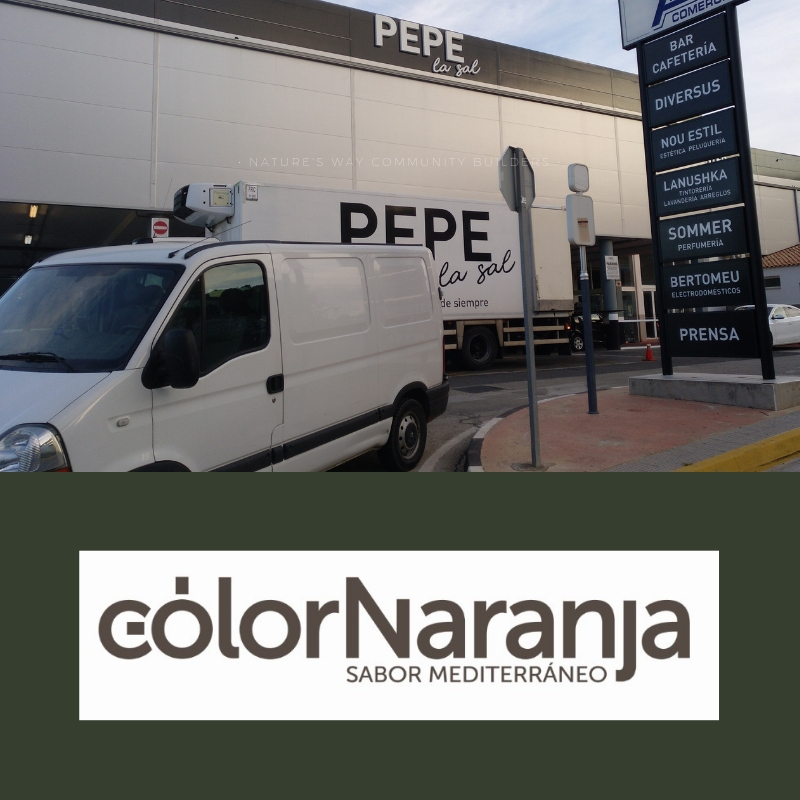 PEPE LA SAL SUPERMARKETS, renews the trust placed in COLOR NARANJA for the 2019 citrus season.
Pepe la Sal, bet for the defense of a sustainable agriculture and for kilometro 0 products (fruit of proximity).
Our purpose is to offer a fresh, local and nutritious product without postharvest chemical treatments that artificially lengthen the useful life of citrus, thus collecting the fruits at their optimum ripeness point and delivering them to your home.
From 23/01/2019 you can find in your supermarkets, your TANG GOLD and NADORCOTT clementines, as well as MARSH white grapefruits and lemons.
An assortment of local citrus fruits at your usual point of sale.
Thank you for your support to the Agriculture of the Marina Alta.