"TANGO" MANDARIN FIELD PLOWING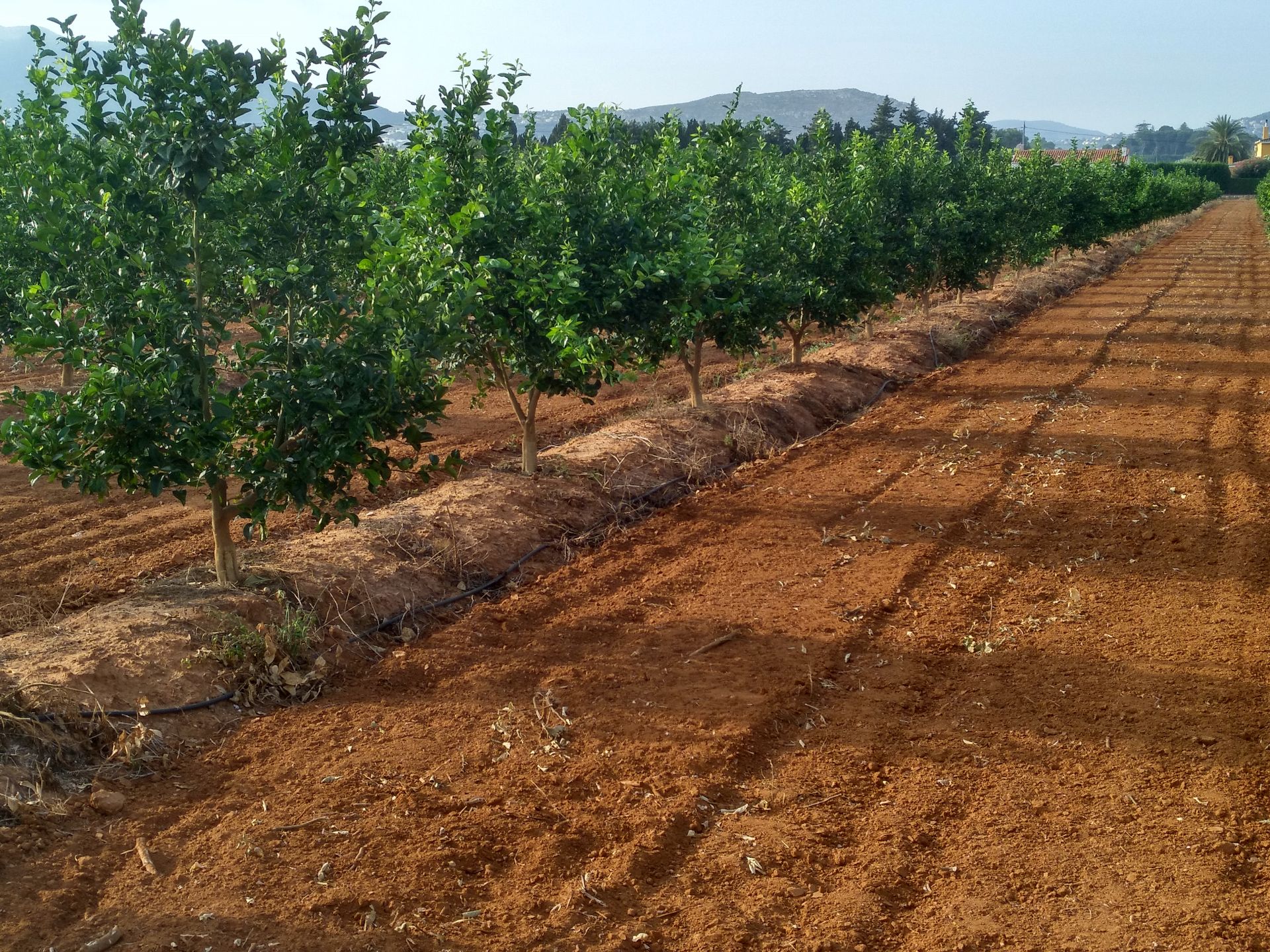 This is how the young field of Mandarinas TANGO or also called TANG GOLD remains, after tilling the land.
With the plowing of the field, we will achieve that the water drainage is faster, and that the humidity is better conserved.
Turning the earth also helps us increase the number of pores in the soil. These are responsible for storing oxygen that take advantage of the roots of the plants to avoid problems.
The tillage also manages to reduce the difference in temperature between night and day, this allows greater comfort of the roots and greater yield of the trees.
Another benefit it creates is minimizing herbicide use.