FIELD WORK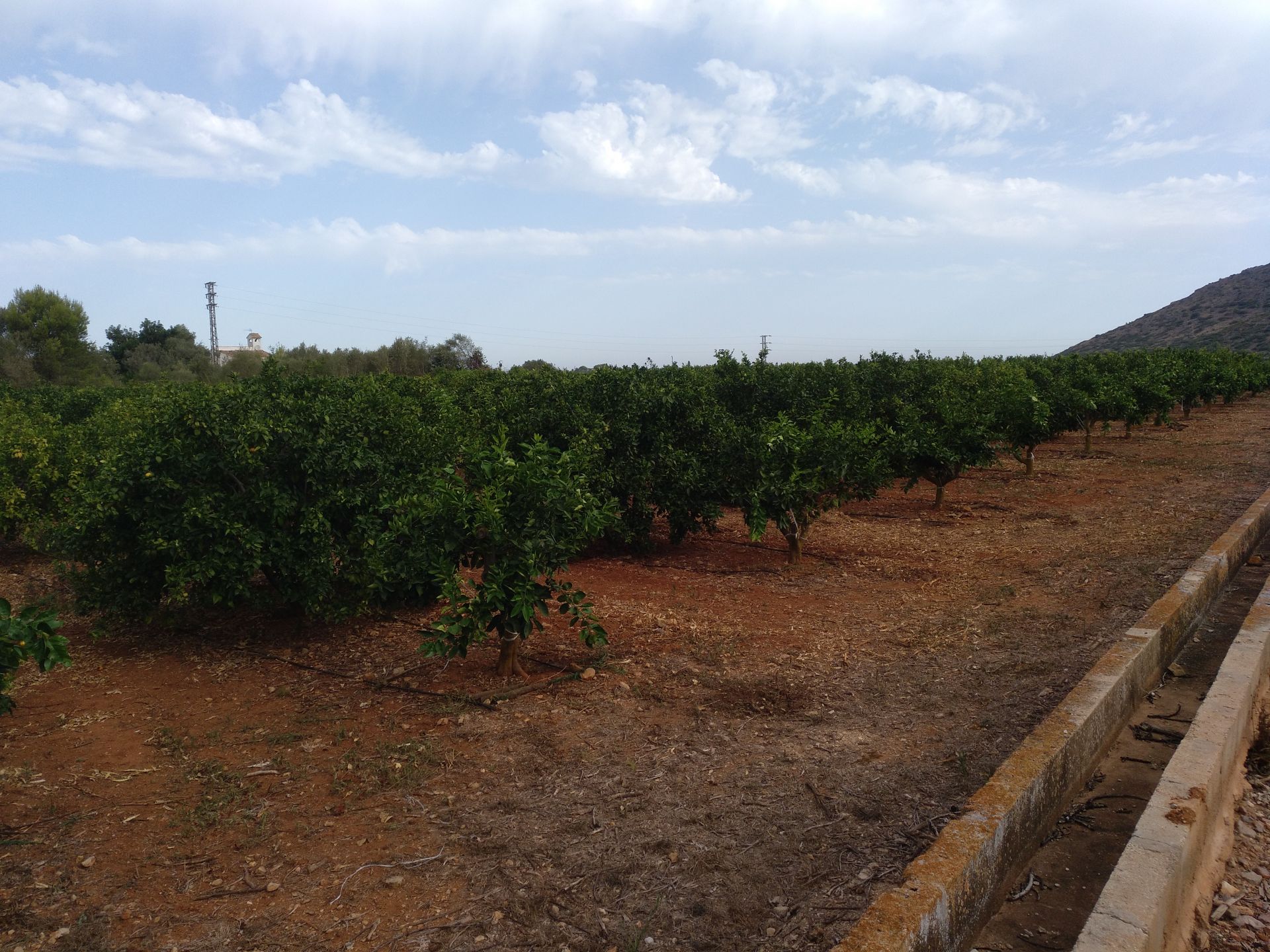 We finished with the tasks of pruning, crushing the branches and clearing the plot of Mandarinas ORRI, and Naranjas VALENCIA.
Citrus so-called second season, after the dates of the new year.
Remember that in Colornaranja.es you can buy our ORRI Mandarins from March / April, and in May / June the VALENCIA LATE Oranges.
We are satisfied with the great work done by the COLOR NARANJA field team. Maintain, take care of our fields, the rural environment, and our Mediterranean landscape of the MONTGÓ NATURAL PARK.